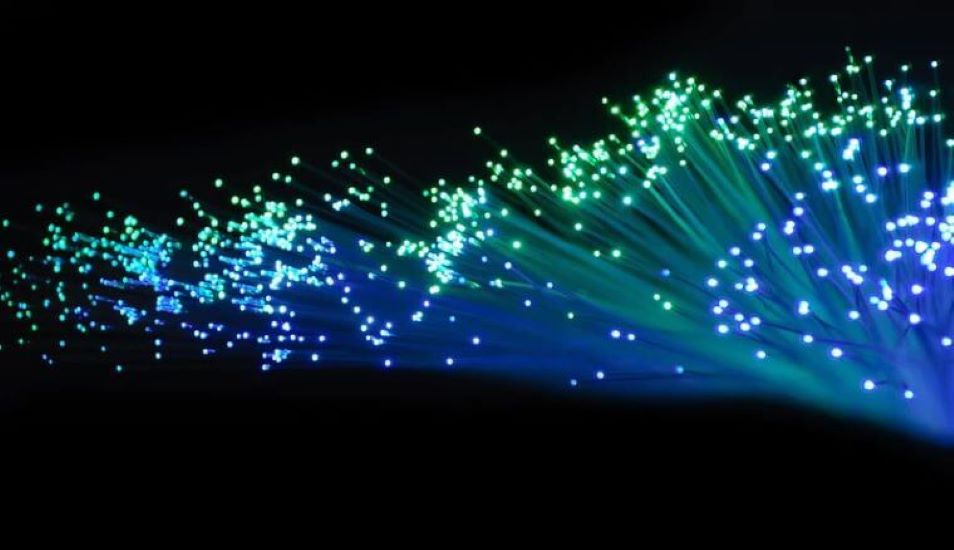 The News: Clearfield, a specialist in fiber management for communication service providers, announced the new StreetSmart Small Count Fiber Hand-Off Box. Following on Clearfield's modular product designs, this demarc is designed to streamline an operator's ability to economically extend fiber networks further into the network, supporting the roll out of 5G, FTTP (fiber-to-the-premise), and wireless access services to more customers.
The broad applicability of its design has the potential to enable any type of carrier to utilize one product across all of its small cell, DAS and MDU builds as these type of networks increase to support Cloud, IoT and other services across municipal, hospitality, transportation, manufacturing and other high-growth industries and applications. Read the full Clearfield press release here.
Clearfield's StreetSmart Small Count Fiber Hand-off Box Ready to Ease CSP Fiber Management Burdens
Analyst Take: Clearfield is performing an essential role in advancing the ecosystem-wide build-out of 5G and digital broadband networks. Clearfield is focused on fulfilling the communication service provider (CSP) prime business and technical objective of extending fiber assets further and deeper into their networks to accelerate the deployment of 5G, FTTP (fiber-to-the-premise), and mobile access services to a broader range of customers.
For CSPs, the 2020 global COVID-19 pandemic ushered in an unprecedented surge in broadband network usage, requiring businesses to swiftly expand their remote workforces with limited to no advanced planning while consumers swiftly expanded their bandwidth-intensive digital lifestyles in adjusting to lockdown conditions.
Clearfield's StreetSmart Small Count Fiber Hand-off Box is designed to enable CSPs to apply one product across their small cell, DAS (distributed antenna system), and MDU (multi-dwelling unit) deployments to scale emerging cloud, IoT, and digital services across a wide array of targeted verticals including municipalities, transportation, hospitality, manufacturing, and other emerging industrial segments.
Clearfield needed to unveil the StreetSmart Small Count Fiber Hand-Off Box, capable of terminating up to 12 fibers, to augment its existing StreetSmart portfolio including the StreetSmart Fiber Hand-Off Box product capable of handling up to 48 fiber terminations. Now I expect Clearfield to fulfill a broader range of CSP deployment demands, especially throughout demanding small cell sites in 5G environments across the company's primary customer base of community broadband providers (e.g., Tier 2/3 telcos, utilities, municipalities, and alternate carriers), national carriers (top-tier fixed and all wireless markets), and cable operators (MSOs).
Clearfield Smartly Advances StreetSmart Differentiators
The new offering enables Clearfield to further emphasize bringing plug-and-play flexibility to ease fiber management and streamline service ignition at small cell sites. The complexity of legacy fiber deployments required expensive training of specialized workforces to complete fiber-enabled deployments, also driving up operations costs.
Clearfield is keeping fiber deployment simple, minimizing reliance on specialty craftsmen, further exacerbating an existing skills gap for supporting outside plant implementations. In fact, I believe Clearfield crystallizes its ease-of-deployment message by advocating that landscapers and mechanics, for instance, are capable of deploying the company's latest fiber termination equipment – e.g., sign up for a new yard service and have discounted state-of-the-art 5G included in the package. Regardless, Clearfield is meeting CSP top prioritization of lowering OpEx costs by delivering simplified plug-and-play installment.
I see this messaging reinforcing Clearfield's ability to differentiate against its major rivals, especially fiber management titans Commscope and Corning. Key to Clearfield's success in gaining recent new CSP business is accelerating the delivery of its StreetSmart products, averaging only three weeks to fulfill orders. In contrast, Clearfield's main rivals can average more than 12 weeks in completing similar orders. The time-to-market advantages are further bolstered by Clearfield's modular and dependable "fiber to anywhere" portfolio that fulfills the unique fiber requirements across each of the company's diverse footprint of CSP customers.
Clearfield StreetSmart Portfolio Expansion: Key Takeaways
Clearfield is enabling CSPs to cost-effectively drive fiber deeper into their networks, particularly in support of 5G. The StreetSmart Small Count Fiber Hand-off Box allows CSPs to use an easy-to-deploy, slim form-factor to support protected hand off from fixed to mobile connections in demanding 5G and DAS environments. I believe Clearfield's steady quarterly and year-over-year growth, based on fiscal Q3 results, among its three largest customer segments – community broadband providers, national carriers, and cable operators – attests to its ability to consistently deliver differentiated fiber management solutions against formidable competition as well as meet new CSP fiber management requirements amidst the distinct challenges of the global C-19 pandemic.
Futurum Research provides industry research and analysis. These columns are for educational purposes only and should not be considered in any way investment advice.
Other insights from Futurum Research:
ATX's GigaXtend Readies Cable Operators for the 50Gbps 2050 Party
Hansen Provision Release 7.0 Ups Hansen's Native-Cloud and 5G Game
Ericsson's USA 5G Smart Factory: 5G Supply Chain Maverick
Image Credit: Broadband Technology Report
The original version of this article was first published on Futurum Research.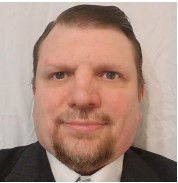 Ron is an experienced research expert and analyst, with over 20 years of experience in the digital and IT transformation markets. He is a recognized authority at tracking the evolution of and identifying the key disruptive trends within the service enablement ecosystem, including software and services, infrastructure, 5G/IoT, AI/analytics, security, cloud computing, revenue management, and regulatory issues.