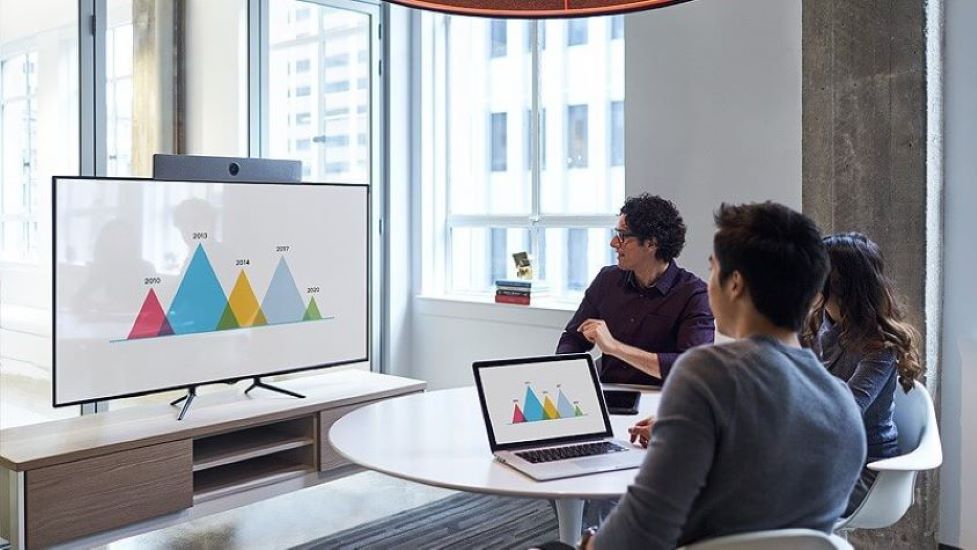 Late last month Cisco unveiled an expansion of its Marketing Velocity brand to help partners reach customers in transformational ways through their marketing activities. The new Marketing Velocity connects and integrates Cisco's existing capabilities under one offering, bringing to the industry a comprehensive program to support partners in their own digital transformation. The expansion targets partner end-to-end capabilities such as elevating their marketing practices, delivering marketing funds, broadening enablement tools, and accelerating their field activation. Check out the full press release at Cisco.
Cisco Strengthens Marketing Velocity to Spur Partner Digital Marketing Innovation
Analyst Take: Cisco's expanded Marketing Velocity now encompasses four major components:
Cisco Marketing Velocity Learning: an education and empowerment gateway developed to fuel growth of partner marketing practices. Real-time access to marketing education is key to keep pace with industry dynamics, deliver an augmented customer experiences and power demand in the market.
Cisco Funding for Marketing Velocity: to help partners perform their daily tasks, the Cisco Joint Marketing Funds (JMF) provides authorized channel partners with marketing funds to market their companies, the Cisco products and services they sell and to drive booking through co-marketing initiatives.
Cisco Marketing Velocity Central: Previously known as Partner Marketing Central, Marketing Velocity Central is a full-service marketing portal designed to assist partners in performing and transforming. It is the partners' go-to spot for free-to-use customizable campaigns featuring automated email journeys, both social media & website syndication and an enhanced marketing content library. It also offers advanced campaign analysis capabilities including campaign tracking and customer contact engagement scoring. With the agency marketplace, partners can browse and connect with specially chosen demand generation agencies and order services ranging from paid search, social media activation and digital event promotion to traditional telemarketing. Partners can apply their Funding for Marketing Velocity in this portal as well.
Cisco Marketing Velocity Activate: Marketing Velocity Activate is a new co-marketing service in limited-release with a select number of partners and is a key transform component. As customer experience becomes increasingly digital, the ability to jointly orchestrate customer journeys together with Cisco and its partners becomes increasingly strategic. Marketing Velocity Activate is a program that combines business data and insight-driven joint planning together with Cisco and partner omnichannel journeys to engage customers and drive revenue.
The four components of Cisco's Marketing Velocity meets the burgeoning across-the-vertical board demand for smarter, more personalized digital marketing. Cisco touts that B2B customers are already 60 percent through the buying process before engaging a sales representative and 61 percent of B2B transactions now start online. As such, there is little wonder that Cisco partners prioritize digital marketing as an urgent support area.
Cisco Further Differentiates Marketing Velocity
Cisco provides the business foundation to innovate digital ecosystem digital marketing with over 62,000 partners globally and @85 percent of Cisco's revenue going through the channels. In contrast, Juniper's Digital Marketing program, while offering 13 years of experience, pales in comparison with only 41 successful campaigns delivered and six major brands engaged. 5G stalwarts Ericsson and Nokia offer digital marketing support as part of their digital transformation portfolios and overall professional services, but it is difficult to discern how many partners are supported and how many digital campaigns have been successfully executed.
Even with such key differentiators, Cisco must deal with scaling challenges. For example, Cisco risks diluting the Marketing Velocity program's digital marketing focus while supporting digital marketing campaigns within omnichannel environments. In expanding the Marketing Velocity's capabilities, the potential for mission creep increases, especially in collaborating with 62,000 partners globally and orchestrating increasingly complex marketing endeavors.
Marketing Velocity Ready to Power Global Digital Marketing Innovation
Overall Cisco is consistently adept in collaborating with its vast partner ecosystem and the challenges of scaling the Marketing Velocity program is a strong candidate for more of that same consistency and reliability. Many of Cisco's 5G/digital transformation supplier rivals aspire to have the challenge of managing a vast partnership ecosystem, especially in the area of digital marketing collaboration, and they have their work cut out in catching up with Cisco in this area.
Be sure to check out some of my other recent articles:
Nokia's Q2 2019 — 5G Demand Lifts Financial Results
Whale Cloud — Upping its 5G Monetization Game and Setting the Bar High 
For Major 5G Internet Breakthroughs — Look to the Skies 
Photo Credit: Cisco
The original version of this article was first published on Futurum Research.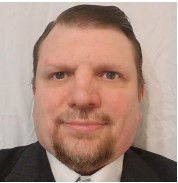 Ron is an experienced research expert and analyst, with over 20 years of experience in the digital and IT transformation markets. He is a recognized authority at tracking the evolution of and identifying the key disruptive trends within the service enablement ecosystem, including software and services, infrastructure, 5G/IoT, AI/analytics, security, cloud computing, revenue management, and regulatory issues.