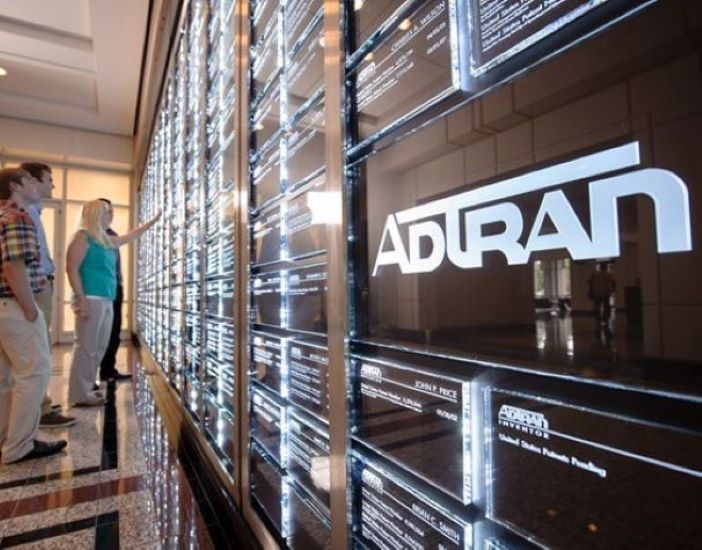 This month ADTRAN announced its managed, cloud-based performance test solution, designed to streamline data collection and reporting for operators that use the Connect America Fund (CAF) program. Recipients of these Federal broadband subsidies will be required to submit testing results as part of their annual compliance in Q1 2020. Operators that do not comply with the FCC speed and latency requirements will be subject to a reduction in support, commensurate with their level of noncompliance.
To ensure that the funds are used for broadband service delivery in rural areas, the Federal Communications Commission (FCC) has adopted Performance Monitoring and Measurement requirements to ensure greater accountability for recipients of CAF high-cost universal service support, including price cap carriers, rate-of-return carriers, rural broadband experiment (RBE) support recipients, Alaska Plan carriers, and CAF Phase II auction winners. Read the full announcement from ADTRAN here.
Performance Testing is Unheralded but Vital
Analyst Take: ADTRAN is building on its CAF performance testing solution announced earlier in 2019. ADTRAN needed to expand its offering as its counts more than 30 CAF recipients as using its solution in order to comply with FCC reporting mandates. The move ensures customers don't fall behind in FCC compliance testing and strengthens the company's hand towards rapidly on-boarding prospects.
ADTRAN's managed testing solution is designed to fulfill FCC testing requirements including test initiation, data collection, and submitting reports. ADTRAN incorporates its SmartRG Device Manager software to function as the test controller and the Smart RG Gateways as the test clients and is available across the SmartRG portfolio of gateways. Through ADTRAN's offering, operators gaining testing agility by removing testing of unmanaged LAN segments, diminish privacy concerns for end users, and avoids using legacy white box equipment during testing intervals.
ADTRAN Moves the CAF Compliance Needle
ADTRAN is capitalizing on the uncertainty many operators have in meeting FCC testing requirements on an affordable and timely basis, particularly in using legacy testing equipment. Last year under Phase II of the CAF program, the FCC started disbursing up to $4.5 billion to fuel the build-out of broadband to unserved and underserved rural areas. Since operators who accept funds must provide the testing to validate their compliance, they are loathe to incur funding reductions let alone forfeit funds due to testing snafus or inability to demonstrate consistent adherence.  
Operators who offer fixed/mobile services are motivated to push higher-speed broadband to their customers. For starters, satellite operators are gearing up to deliver 5G across broader sections of the rural demographic. I covered in a recent article that you'll find here: For Major 5G Internet Breakthroughs — Look to the Skies. By deploying higher-speed services, rural operators can also improve key metrics like their average revenue per user (ARPU) numbers by offering AR/VR and advanced gaming services to consumers and scalable industrial IoT capabilities to businesses.
ADTRAN gains a near-term competitive edge over rivals like Calix and Axiros by delivering a new cloud-based managed offering that provides ongoing network performance metrics and measurements which enable operators to better understand network performance across entire lifecycle deployments. Now operators can bolster their bargaining leverage by demanding cloud-based, scalable CAF testing compliance solutions to attain annual FCC seals of approval.
Futurum Research provides industry research and analysis. These columns are for educational purposes only and should not be considered in any way investment advice.
Check out some of my other articles:
Atos Joins HELIOS in Preparing Social Media Nemesis Aimed at Facebook and Its Ilk
Amdocs Buys TTS Wireless to Boost Open 5G Portfolio
Amdocs and Microsoft Augment Alliance to Spur Operator Growth and Open Source Cloud Adoption
Photo Credit: ADTRAN
The original version of this article was first published on Futurum Research.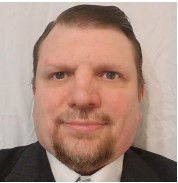 Ron is an experienced research expert and analyst, with over 20 years of experience in the digital and IT transformation markets. He is a recognized authority at tracking the evolution of and identifying the key disruptive trends within the service enablement ecosystem, including software and services, infrastructure, 5G/IoT, AI/analytics, security, cloud computing, revenue management, and regulatory issues.