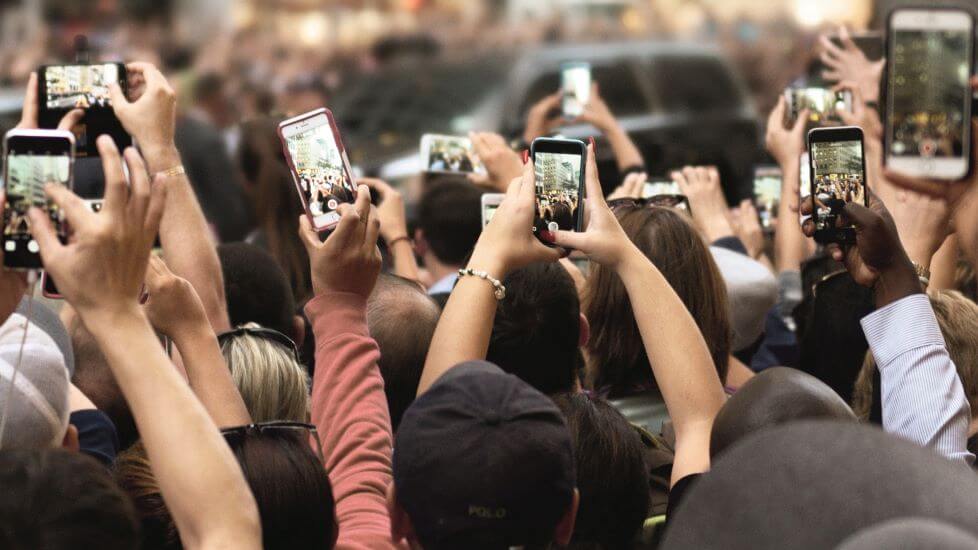 Rapid momentum and enthusiasm for 5G has led Ericsson to forecast an extra 400 million enhanced mobile broadband subscriptions globally by the end of 2024. The June 2019 edition of the Ericsson Mobility Report forecasts 1.9 billion 5G subscriptions – up from 1.5 billion forecasted in the November 2018 edition – an increase of almost 27 percent. 5G coverage is forecast to reach 45 percent of the world's population by end of 2024. This could surge to 65 percent, as spectrum sharing technology enables 5G deployments on LTE frequency bands. Read the full Ericsson press release here.
5G Rising: Ericsson Validates 5G is Booming Sooner than Later
Analyst Take: Last week Ericsson issued its June 2019 edition of the Ericsson Mobility Report. Bar none, the most important takeaway was Ericsson's bullish assessment of the 5G market, projecting 1.9 billion 5G subscriptions – up from the 1.5 billion forecasted in the November 2018 edition. A bump up of 400 million subscribers is especially significant in the context of 5G growth expectations over the next five years.
Granted forecasting is regarded by many as a dismal science and virtually any forecast can be disputed. However, the new Ericsson 5G forecast is a counter to the pessimism that started forming around near-term and mid-term 5G growth prospects mostly in Q4 2018 and Q1 2019. This was due to factors like the hype cycle driving heightened expectations in 5G build-out during 2018 and early 2019 than was actually delivered.
Major 5G suppliers suggested slowdown in operator 5G investments were major factors in uneven financials. For example, Nokia in its January Q4 2018 financial report provided guarded guidance on 5G prospects in 2019. This was due to the readiness of the 5G ecosystem and the staggered nature of 5G rollouts in lead countries. As a result, Nokia expected full-year 2019 to emulate a similar pattern as full year 2018: a soft first half followed by a robust second half, with a particularly weak Q1 2019. However, Nokia is already reporting solid momentum in H1 2019. I covered this recently here: Nokia Surges and Shines: Confirms 42 Commercial 5G Deals Across the Planet.  
Why Such a Dramatic Increase in Predicting 5G Subscriber Counts?
There are good reasons to warrant such a dramatic increase in predicting 5G subscriber counts. Operators in some key markets are switching on 5G following the launch of 5G compatible phones. We concur operators in some select markets are increasing their targets for population coverage, including up to 90 percent, within the first year.
We see the Apple/Qualcomm rapprochement as playing a major part in boosting growth 5G prospects through 2020.  That deal aligns with 5G devices becoming more available, spurring more live 5G networks that are projected to onboard more than 10 million 5G subscriptions globally by the end of this year.
The Global Overview of 5G Momentum
Equally significant is that the uptake of 5G subscriptions is expected to be fastest in North America, with 63 percent of anticipated mobile subscriptions in the region being for 5G in 2024, followed by Northeast Asia (47 percent) and Europe in third (40 percent).
The Ericsson Mobility Report is a key indicator that the ongoing trade and geopolitical disputes, primarily between the U.S. and China, will not hinder worldwide 5G momentum. We believe there is a greater chance than not that the U.S. and China will arrive at a new trade deal driven by compromises on each side by 2020.
However, such a broad trade resolution may not include a resolution of the U.S. and U.S.-friendly governments restricting Huawei gear in U.S. and allied networks due to national security concerns. In all likelihood that will require a separate accord. Already Huawei estimates its revenues will be $30 billion less than forecast over the next two years due to the U.S. government's ban and ongoing trade kerfuffle with China.
No matter, Ericsson and Nokia are poised to fill any Huawei-related voids in 5G networks. In the meantime, Huawei can strengthen its 5G competitiveness in China and within networks where there are no government-mandated national security restrictions coupled with the willingness of the operator decision-makers to wait for a resolution on the Huawei situation. As such, 5G network builds will increasingly align within spheres of geopolitical influence but it will not hinder overall 5G momentum on a global basis. This may not be the best news for optimizing 5G networks, but it is appreciably better than the next five years resembling 5G's year in 2018.
Related reads:

Softbank Delivers 5G Upset: Spring Time for Ericsson and Nokia; Winter Time for Huawei and ZTE
Ericsson 5G Consumer Potential Report — Myth Busters!
The original version of this article was first published on Futurum Research.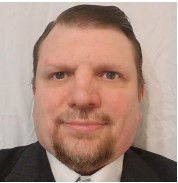 Ron is an experienced research expert and analyst, with over 20 years of experience in the digital and IT transformation markets. He is a recognized authority at tracking the evolution of and identifying the key disruptive trends within the service enablement ecosystem, including software and services, infrastructure, 5G/IoT, AI/analytics, security, cloud computing, revenue management, and regulatory issues.