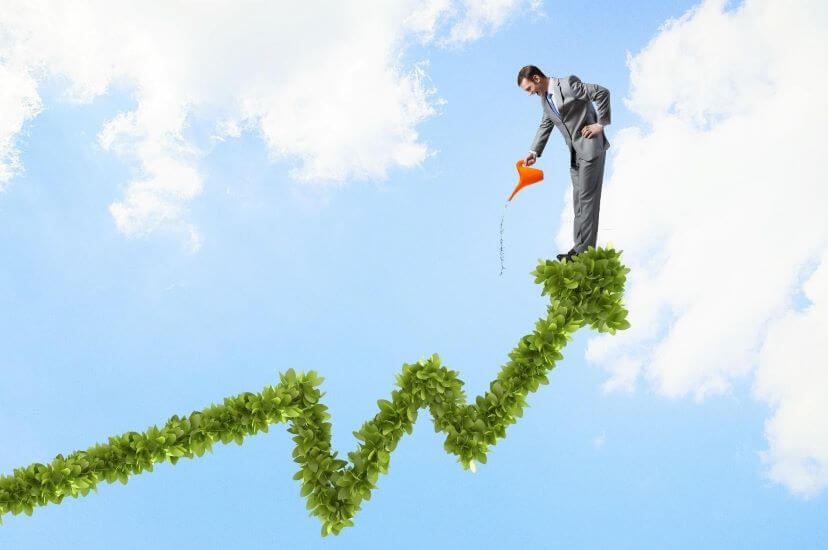 There are several ways to improve efficiency in the workplace, however evaluating and revamping business processes can sometimes be overlooked when considering how to maximize productivity. Why should you care about trying to maximize efficiency in your office? Because an engaged workforce will outperform a competitor's disengaged team by 202 percent. Here are some ways to streamline your business processes in order to engage your workforce and maximize efficiency.
#1 Analyze Your Current Processes
Start with what you know is working. Document what is currently working well for your employees and keep it in place. Introducing too much change at once to your employees will quickly overwhelm them and discourage them from wanting to help create change in the rest of the business. After deciding what works well, give each department a survey to better help you understand what isn't working within the specific departments and why. Having a better understanding on what isn't working can help you to decide how to update the process. Sacha Ferrandi, Founder of Source Capital says, "It is extremely important to collaborate with employees from every department of a business when analyzing current processes. They will all have a different vantage point on what works and what doesn't and can help you build an even better model."
#2 Automate Business Processes
Automating business processes can not only speed up workflow but can save you tons of time and money as well. Research shows that 45 percent of the tasks that employees perform can be automated. Automation of even the simplest processes can free up employee time to work on more important tasks. It will also help to improve employee confidence when they are no longer working on simple and tedious tasks. Automation may seem like a big change at first, but it is actually shown to improve employee satisfaction.
#3 Introduce New Processes
After you've analyzed your business processes and made decisions on what you need to change, introduce the new concepts to your team in an open and encouraging way. Some people don't adapt to change as well as others, so being transparent about why you are implementing new processes can help them better cope with the decision knowing how it will help them in their role. Train your employees to work with the new automation software and make sure they understand it well.
#4 Use Hiring as a Starting Point
Introducing new ways of doing things from the start can make for a much more efficient process for employees. Having a good onboarding program to ensure new employees are trained with the most up to date business processes can greatly reduce the time it takes for employees to start producing their ROI. Having a well-constructed process when it comes to hiring and onboarding will give employees a good head start on being productive and maximizing efficiency from the start.
#5 Document Progress
After introducing new processes to your current team and training new hires on these new ways of working, have each employee/department document their efforts. Documenting everything will help you to have data on how long things are taking and what your employees are spending time on. This can help you see if your new process is more efficient than your old process and can help you to set data driven goals for where you want your team to be in the future. Having your employees document their processes can also greatly reduce your risk as a business owner as well as can help you evaluate them properly during a review.
Taking these initiatives can be a great start in boosting productivity in the workplace. By tackling employee efficiency from multiple angles, you can establish a more engaged workforce. And by freeing up your time by implementing impactful business processes, you will have more time to focus on making yourself a more effective leader for your employees and ensuring a happy workforce.
The original version of this article was first published on Future of Work.
Samantha Rupp holds a Bachelor of Science in Business Administration and is a contributing editor for 365businesstips.com. She lives in San Diego, California and enjoys spending time on the beach, reading up on business industry trends, and traveling.