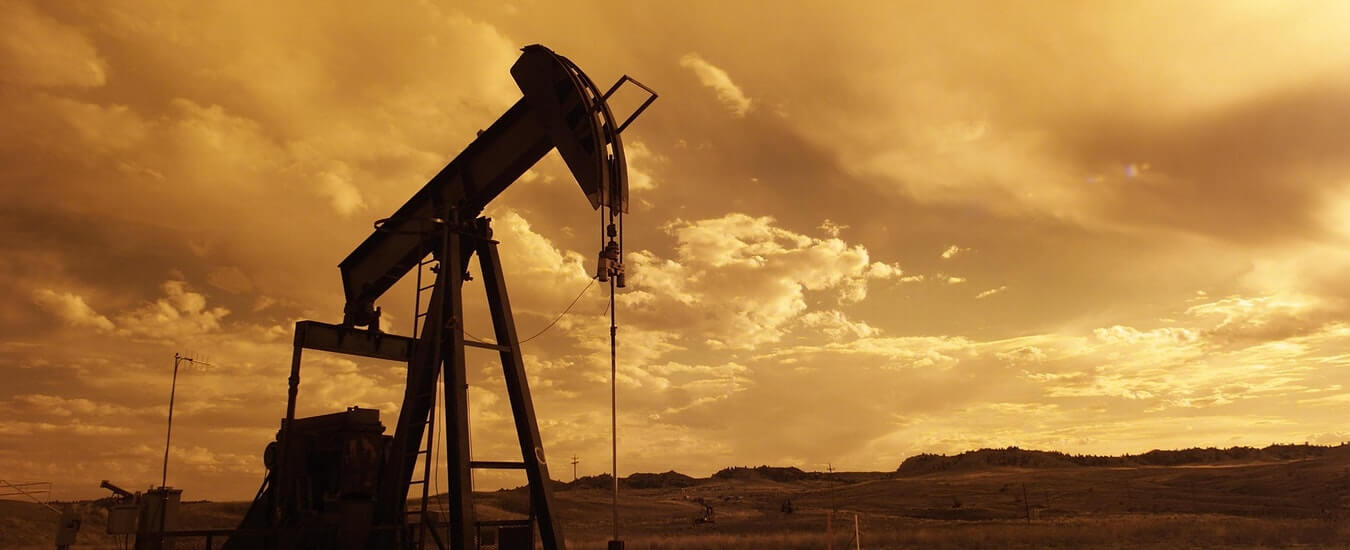 Over the past year, many oil and gas companies have started to embrace digitalization like never before, and have adopted a growing number of new technology solutions. The energy companies that do so have been able to cut costs and improve efficiencies through these new technology investments.
Up until recently, the oil and gas sector has not exactly been a trend-setter in digital transformation. But the tide is turning as the use of big data, predictive analytics, AI and other digital tools are changing the face and the pace of the industry. How are oil and gas companies use big data analytics and the vast array of digital tools to automate and improve maintenance, supply chain, and nearly every other aspect of the industry? Let's take a look.
Making the Most of Information Gathering
New ventures in digitalization are cropping up every day. Partnerships within the industry and with big tech companies are paving the way for some really exciting advances in the coming years. For instance, Chevron is partnering with oilfield services firm, Schlumberger, along with Microsoft to rapidly expand digital technology projects. Under the partnership, the companies will jointly work to build Azure-native applications in Schlumberger's DELFI cognitive E&P environment, allowing the companies to process, visualize, interpret, and obtain insights from many data sources at once.
Drones are an obvious place to talk about how digital technology is reshaping oil and gas. Drones with AI-powered data collection are gathering information on infrastructure, so pipelines, refineries, and other facilities can be monitored more efficiently.
Toronto-based SkyX recently opened a drone flight center near Houston to meet growing demands from the Permian Basin/
Preventive Maintenance
In a similar vein, SparkCognition and Aker BP recently contracted to use an AI system to analyze data from pumps and other equipment connected to their offshore wells. The machine collected enough information so it could eventually identify parts that needed maintenance before they broke down.
It is not difficult to make the use case for digital technologies to enhance and improve the work of oil and gas companies. But it is clearer than ever that companies need to keep up and even accelerate their commitment to invest in these technologies in order to gain momentum and advantage against competitors.
What Is Driving This New Round of Oil and Gas Innovation?
One interesting aspect of technological change these days is how we got here. In years past, high commodity prices drove innovation like hydraulic fracking and horizontal drilling.
Now it's lower prices driving innovation. And in order to increase the bottom line, oil and gas board rooms are looking to the efficiencies and sometimes literal laser-focus of data-driven tech needed when oil and gas prices are not at their peak.
One example of this is Canada-based Cenovus Energy. They are an integrated oil and gas company with assets across Alberta and British Columbia. They also own a 50 percent stake in two refineries in the United States. As Cenovus looks to expand its business the company has taken steps to update its ERP platform, streamlining its processes to increase its efficiency.
They are working with IBM on a company-wide digital transformation program, using a variety of SAP products to help with automation of their operations. Cenovus sees this as a way to standardize processes and accelerate the pace of innovation in order to stay as competitive as possible. This is a snapshot of how and why tech innovation is happening in gas and oil all over the world.
Digital Workforce
Digital transformation is also changing the workforce in oil and gas. While there is still plenty of need for people to do the heavy lifting and tough jobs the industry is known for, job titles are also likely to include terms like Scrum Master, Agile coach, Data scientist, and Cloud architect. The industry will need more and more tech-enabled workers to manage the data and make sure all the information is used to bolster efficiencies.
Clearly, digital technologies are bringing big changes to the oil and gas industry. There are many companies who are embracing the challenge and getting a leg up. Of course, change is a constant, and there is no more constant change than technological change–so nobody can stand around and pat themselves on the back for too long!
The original version of this article was first published on Saxum.
Jeff Risley is the Chief Strategy Officer for Saxum, an issues-based, marketing communication agency founded in 2003, with offices in Oklahoma City, Houston, and Tulsa. Jeff has spent his career in marketing and business development, largely focused in the energy sector, but also leading teams focused on disruptive solutions, infrastructure, place-making, criminal justice reform, and education reform. As you might guess, he's not afraid to tackle important issues in the world and he's as passionate about working to effect change as he is about helping clients realize their visions and achieve their goals. Saxum has been on the Inc. 5000 list for eight straight years, and that's an accomplishment the entire Saxum team is proud of. You can find Jeff on Twitter at @RisleyRanch and connect with him on LinkedIn here: Jeff Risley on LinkedIn or email him at jrisley@saxum.com.