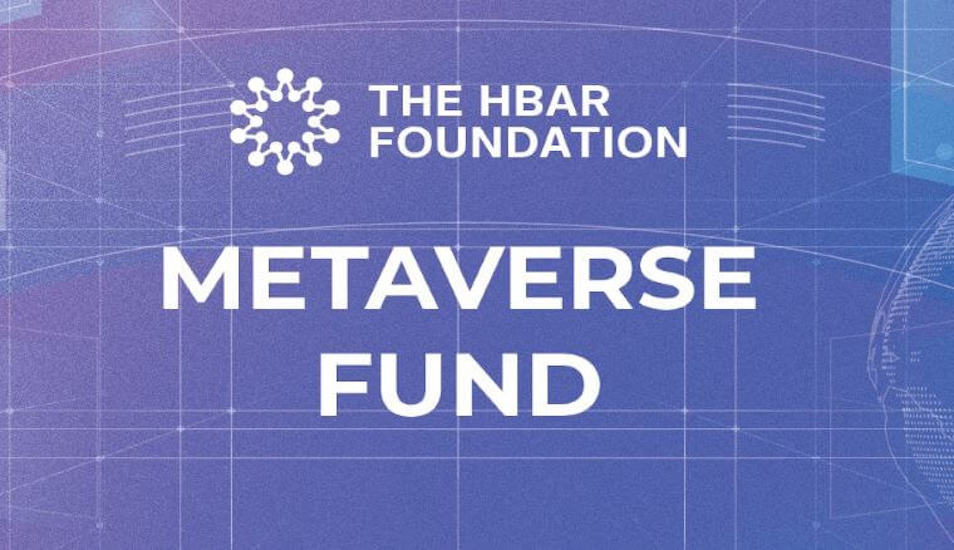 The News: HBAR Foundation allocates $250 million to accelerate metaverse apps on Hedera. Read the full announcement from Hedera here.
HBAR Foundation Allocates $250 Million to Accelerate Hedera Metaverse
Analyst Take: HBAR Foundation's $250 million allocation to accelerate the Hedera metaverse represents a quarter of the foundation's total funds. It's a bold bet by an organization that only launched in October 2021.
HBAR Foundation launched as an independent organization in October 2021. It was seeded with 5.35 billion hbars worth about $1 billion at current prices. The launch was part of a larger plan by the Hedera Governing Council to allocate a total of 10.7 billion hbars toward the development of the Hedera ecosystem.
Hedera positions itself as the enterprise public blockchain. In every blockchain, there's a tradeoff between decentralization, security, and performance. With just 39 companies controlling Hedera, it made a clear choice to optimize for security and performance.
I believe that may be exactly the guarantee established brands need to enter the metaverse.
Centralization Can Be a Selling Point for Established Brands
Dapper Labs has deftly executed a permissioned public blockchain strategy with their Flow blockchain. It's purpose-built for a new generation of apps, games, and digital assets with a focus on bringing existing intellectual property into a new era.
The NBA, UFC, Dr. Seuss, Ubisoft, and many others are all part of the Flow community. They are well-established brands that likely want to tiptoe into the metaverse rather than risk brand value that may have taken decades to build.
Hedera is well-positioned to pursue a similar strategy despite the head start by Flow. This $250 million allocation by the HBAR Foundation is indicative of their intentions, as is a recent collaboration with Ubisoft.
Ubisoft joined the Hedera Governing Council just two months ago and announced a collaboration with the HBAR Foundation to launch a Hedera-dedicated track in the Ubisoft Entrepreneurs Lab. It seems Ubisoft is hedging its Metaverse bets with projects on both Flow and Hedera.
Stay Tuned: This Will Be the First of Many Hedera Metaverse Announcements
I expect this will be the first of many Hedera metaverse announcements. We'll likely see much of the initial funding go toward middleware-type services like user-friendly NFT developer tools, NFT marketplaces, and digital rights management. These are among the core building blocks many established brands need to get started.
Where they can, I expect HBAR Foundation to pepper in partnerships with established luxury and gaming companies that are willing to experiment as first movers. This won't be a tidal wave, but rather enough early adopters with well-recognized brands to keep Hedera's metaverse progress in the headlines.
Soon enough, something big will happen. Perhaps a massive luxury clothing company will package a virtual NFT version of their good, issued on Hedera, to every purchaser of the physical. Perhaps they'll even host a concert in the metaverse where the NFT is the pass to get in.
I anticipate it will only take one or two big events to truly demonstrate the viability of the Hedera metaverse. Then the flood gates will open.
Disclosure: Futurum Research is a research and advisory firm that engages or has engaged in research, analysis, and advisory services with many technology companies, including those mentioned in this article. The author does not hold any equity positions with any company mentioned in this article.
Analysis and opinions expressed herein are specific to the analyst individually and data and other information that might have been provided for validation, not those of Futurum Research as a whole.
More insights from Futurum Research:
Ex-DeepMind Researchers Launch EquiLibre to Give Stock and Crypto Traders an Edge Using AI
Intel's New Intel Blockscale ASIC Focuses on Cryptocurrency Delivering Speed and Power Savings
Cross River Bank Raises $620 Million in a Move that Will Prove to be a Catalyst for Embedded Crypto
Image Credit: HBAR Foundation
The original version of this article was first published on Futurum Research.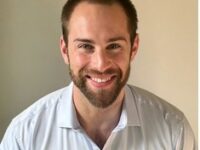 Jared is an Analyst in Residence at Futurum Research, where he helps guide our practice in all things Web3, the Metaverse, and cryptocurrencies so as to help business leaders understand how they work, why they matter, and how they can not only get involved, but become market leaders along the way.
Jared previously co-founded and served as President and Board Member of Triple Point Liquidity, a blockchain-based fintech startup serving alternative asset managers, their investors, and fund administrators. Prior to Triple Point, he held multiple roles at IBM including leading Digital Assets at IBM Blockchain, leading corporate development for Industry Platforms, and founding Watson Risk & Compliance.
Jared is author and podcast co-host at Fat Tailed Thoughts and serves as a trustee for The Williams School.
Jared holds an AB from Dartmouth College.