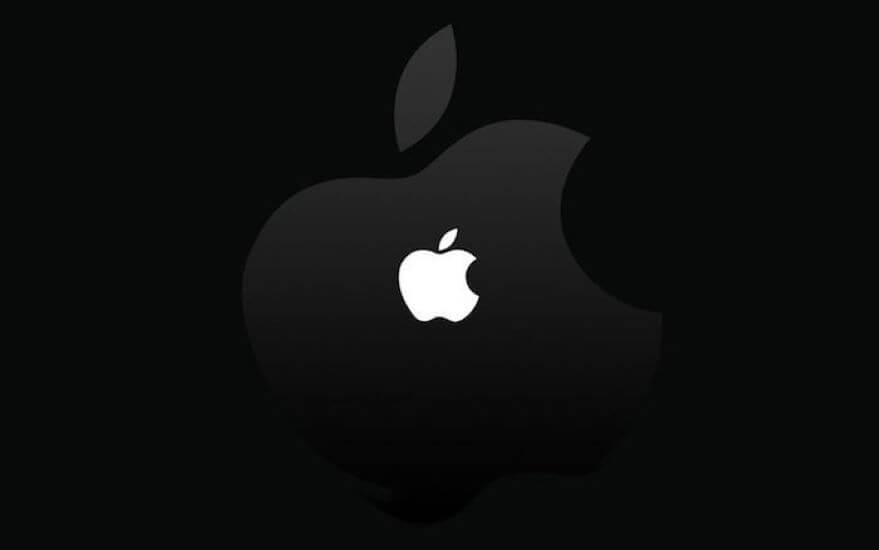 Apple earnings report for Q1 was released on Tuesday evening, revenue was posted at $58 billion, quarterly profit of almost $11.6 billion, and earnings per share of $2.46. resulting in a 5 percent surge in stock price in premarket trading this morning. Sales of the iPhone dropped significantly, although wearables are up. Apple's Tim Cook spoke to the decline in revenue from China in what was characterized by many as an "upbeat" take on the situation. Some interesting tidbits from the earnings call included the fact that Apple's wearables business is now the size of of a Fortune 200 company, and iPad revenue jumped 20% year-over-year, which is the strongest iPad growth for the past six years. Another bright spot—revenue from services was reported at 11.5 billion, setting an all-time quarterly record.
Analyst Take: With Apple's total sales down 5 percent from the same period last year, my guess is that this won't improve until Qualcomm iPhones start hitting the shelves, which is probably in H2 2020. Want to know why I say that? Read this post I wrote after the Apple Qualcomm settlement was announced: Apple and Qualcomm Settle Royalty and Patent Dispute, it'll tell you exactly why this matters.
As usual, Street expectations were well managed by Apple. As noted above, iPhone revenue is down 17.3 percent year-over-year and iPhone revenue accounts for some 53.5 percent of Apple's revenue for the quarter.
It's a good thing Apple has a few cards to play to offset that trend and build an emergency bridge between now and H2 2020, when I predict Qualcomm iPhones will arrive. A major card is this:
"Apple said that it would spend $75 billion on share repurchases and approved 75 cent dividend per share, a 5 percent increase."
Noting that Apple sales revenue is down 5 percent as a result.
Apple stock was up almost 5 percent in after-hours trading (a full 5 percent in pre-market trading today as mentioned earlier).
Could be a coincidence, but this comes across as some kind of a 5/5/5 plan.
Other related, noteworthy news: It was reported today that Qualcomm will get at least 4.5 billion from Apple in patent settlement. Read more at The Verge.
The original version of this article was first published on Futurum.
Senior Analyst at @Futurumxyz. Digital Transformation + Tech + Disruption. Author, keynote speaker + troublemaker. Opinions are my own. I like croissants.